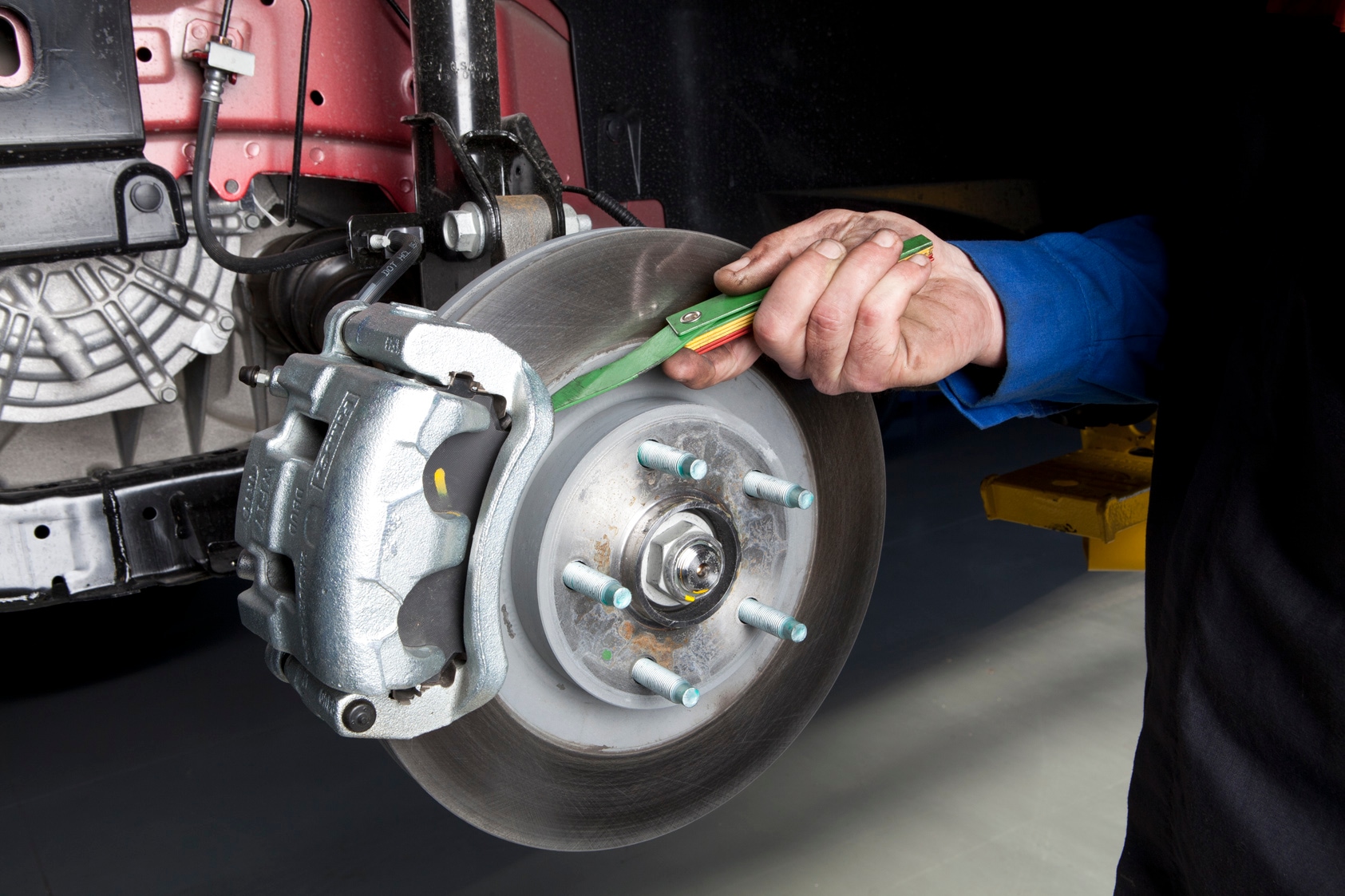 ​When it comes time to replace your Ford vehicle's parts you want reliable parts. Here at Hixson Autoplex Of Alexandria, we have genuine OEM Ford parts. We want your car to drive the way it should, and when you service your car, truck, or SUV with our service team, we guarantee only the best service to match your highest standards. We are proud to work with our Leesville and Pineville drivers. We welcome all new and returning customers. Continue reading to learn more about the parts we offer.
OEM Parts
One of the most common questions we receive about parts is what an OEM part is. And the answer is simple. The term OEM stands for Original Equipment manufacturer. This means that the OEM Ford parts were made by a company that is a subcontractor to a vehicle manufacturer, in our case, Ford. This means that all our OEM parts are made for a specific model that matches the needs of that vehicle perfectly. It is the same parts that come off the assembly line.
There are also Aftermarket parts which we do not recommend. OEM refers to something made specifically for the original product, while aftermarket is referring to parts made by another company.
Common Part Replacements
If you are unsure about the part that needs to be replaced we are happy to take a look at your vehicle and find the issue. We can order parts for you, or you can utilize our online shopping tool if you know the part and order it ahead of time. Some of the more common ordered parts are listed below.
Spark Plugs
Battery
Exterior Lights
Windshield
Remote Keyless Entry
Door Handles and Locks
Contact us today and schedule an appointment with our team for OEM part replacements. We will ensure your car is running like new after we are finished.