Ford Auto Finance Center
in Alexandria, LA
Sales:

Closed

| Call us at: 866-913-0305
Check Out the Finance Center at Hixson Ford of Alexandria
Explore All Your Finance Options in Alexandria, LA
Everything you're looking for is under one roof at Hixson Ford of Alexandria. Our finance center is here to help all Alexandria, LA buyers find financing that works best for their budget. It can be overwhelming to think about how you'll afford a new vehicle; that's where we come in! Let our finance team take the stress off by helping you better understand your options today!
Your Financing One-Stop Shop
Our professional and friendly staff know the ins and outs of buying a car and finding the right financing. We work with different banks and lenders to give you a wide selection of rates. If you're looking for a traditional loan or a lease, we can walk you through each choice, so you can make an informed decision.
Marksville, LA buyers that decide to lease will have a lower monthly rate than loaning. A lease also means that the vehicle will have the manufacturer's warranty covering it if you need maintenance or are in an accident. However, you will not own the vehicle, and there are a few restrictions.
Financing rates depend on your credit standing and might be slightly more than leasing rates. Still, you will eventually own the vehicle with every payment made. Therefore, buyers can customize the car as they wish and sell it in the future if they'd like.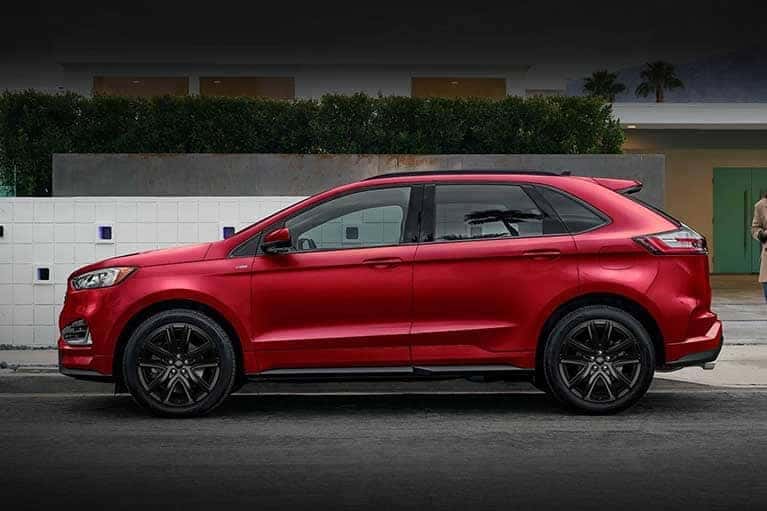 New Inventory

---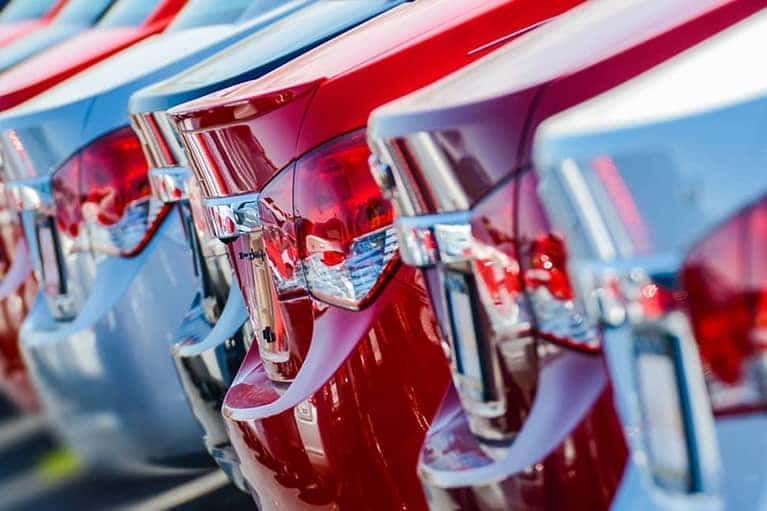 Pre-Owned Inventory

---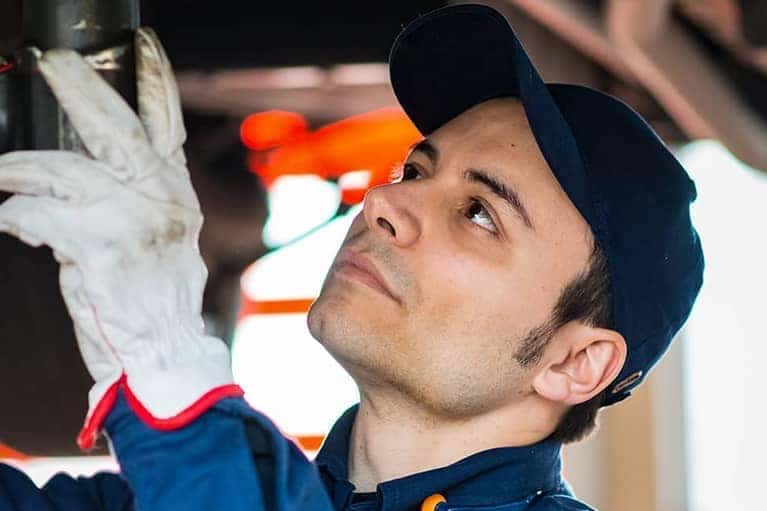 Service Department

---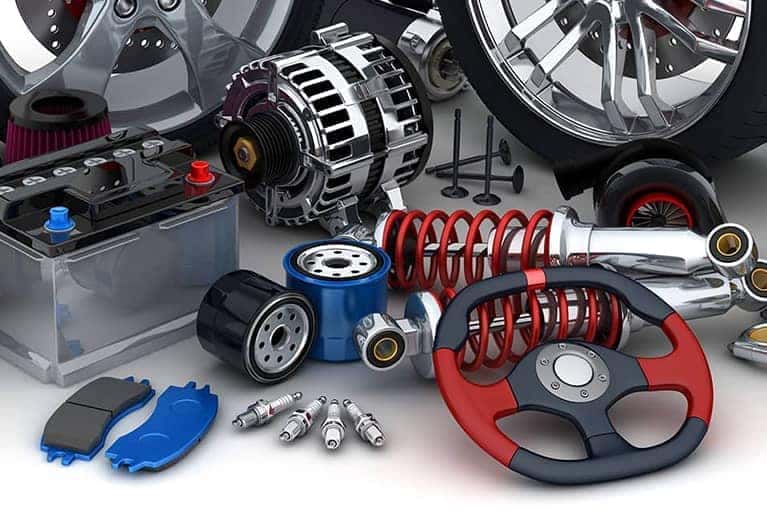 Parts Department

---
Things Buyers Should Ask Themselves
Buying a car is a big decision that can affect you financially. Therefore, buyers should take their time and really think about what they want. Here are a few questions every Pineville, LA buyer should ask themselves::
Is Now the Right Time to Buy?
When finding the right time to buy, there are a few different factors to watch for. Are you in a position financially where you can afford to buy a new or used car? Is the market for buyers up or down? If you're unsure, talk to our finance team and let us sit down with all your options laid out. We want you to have complete confidence when making your final decision to buy a car..
Should I Loan or Lease?
This question should be discussed with our team to ensure you get the best deal. Leasing and loaning have pros and cons, but it all boils down to what kind of lifestyle you enjoy. A lease could work better if you like switching it up every now and then. Want to eventually own a car free and clear? Then financing is for you..
Is a New Car or Used Better for Me?
When thinking about how much car you can feasibly afford, consider new or used. New vehicles are great because they are up-to-date on the latest tech and safety features. A new car ensures that you're the first owner and it has never been in an accident.
However, there are a lot of benefits to buying used as well. Typically, there are more options when shopping used because you can find a variety of features and trim levels across different makes. Buying used can also save you money as they are not as expensive as new vehicles, and they have already taken the depreciation hit.
Get Pre-Approved at Hixson Ford of Alexandria Today
Our team is ready to help when you're ready to buy. Go online and fill out our finance application. Fill out basic information so we can get to know you a little better and find out if you're pre-approved in no time.
Getting pre-approved online can help streamline the process saving you time before showing up. Schedule an appointment and meet with our finance team at Hixson Ford of Alexandria today. We can't wait to help you secure the right financing for your dream car!
Hixson Ford of Alexandria
2506 MacArthur Drive
Alexandria, LA 71301
Sales:
866-913-0305
Service:
855-995-0450
Parts:
855-580-5993
Directions