For many drivers looking to buy a used car, financing is often a great option. Choosing to finance makes it easy to buy your next vehicle. You just need to come meet with our finance team today!
So how exactly do you start the finance process in the Alexandria, Rapides, and Castor Plunge areas? We'd like to show you how we can help you right here at Hixson Ford Alexandria. Whatever financing offer you need, Hixson has it: has a new culture, new attitude, and an easier way.
Steps to Financing Your Vehicle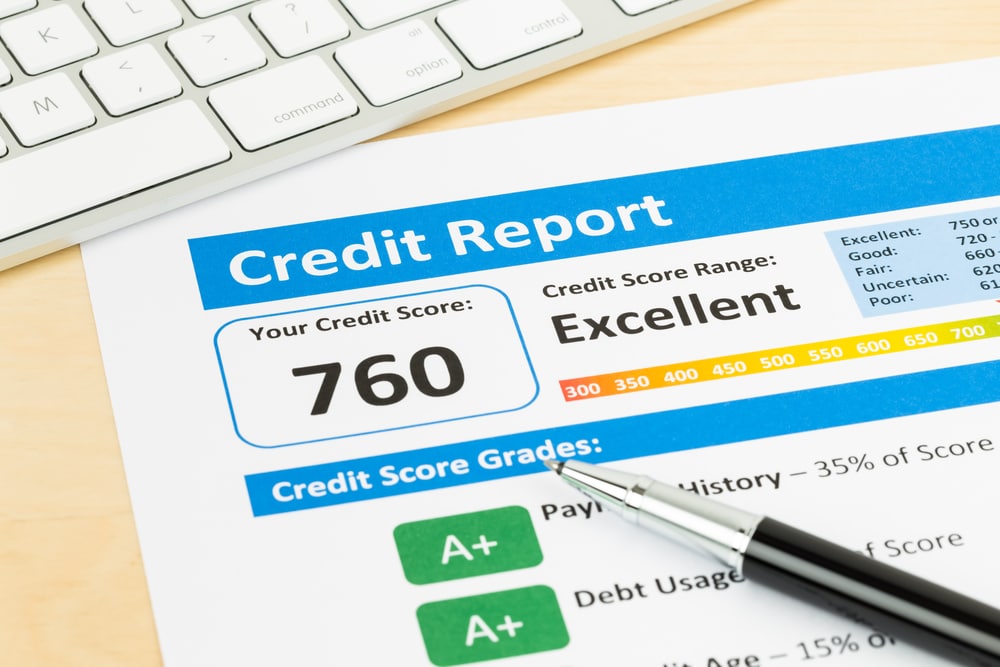 Financing your car can take a lot of research, so it's a good idea to go in fully prepared with plenty of information about your financial needs. Before you start looking for your loan, you should take the time to get ready for your loan with a few simple steps.
Know Your Credit Score Beforehand
One of the most important aspects of financing is your credit score. This measurement of how reliably you pay your monthly credit payments is what every lender is going to consider before creating a loan for your next car.
While having low credit doesn't necessarily mean you won't get a loan, it will often mean you won't get optimal credit offers. That's why it's a good idea to work on your credit score before buying a car through consistent debt repayment and healthy credit usage.
Consider How You'd Like to Configure Your Loan
There are a variety of ways that you can finance your used car, and it's good to consider the different ways you can configure your loan. Look for low APR loans and consider choosing a short-term loan to ensure you pay off your vehicle sooner.
Provide a High Down Payment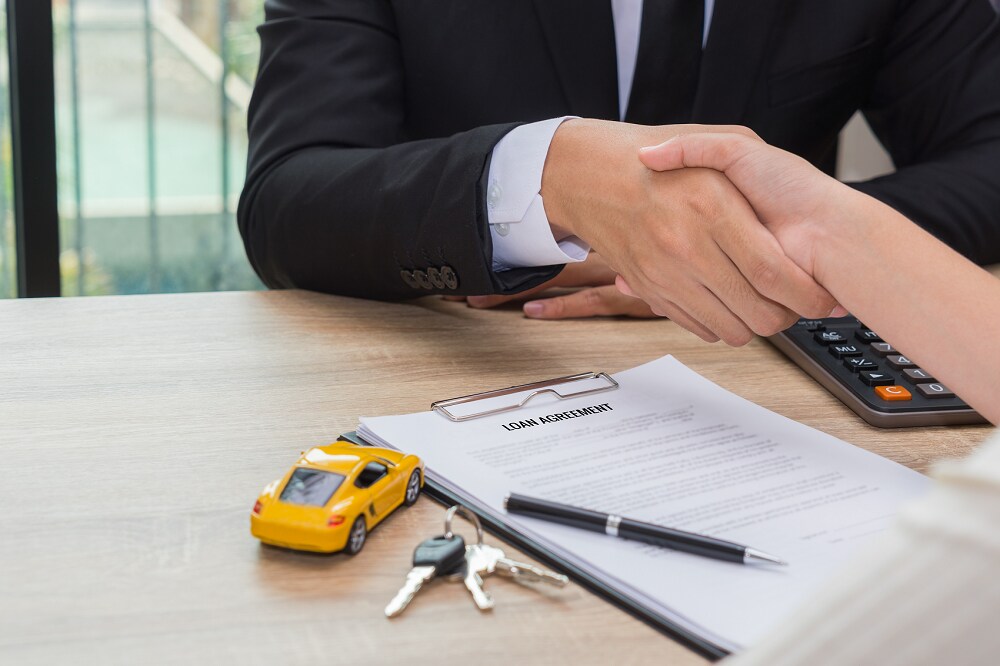 While providing any down payment is better than no down payment at all, you want to make sure you're providing as large a down payment as possible. Ideally, try to provide a down payment that's about 20% of the car's value.
Apply for a Loan with Our Finance Team
Once you're ready to get financed, the process of getting a loan on your used car is actually quite easy. Our finance team is here to help you by guiding you through your credit application. We'll discuss what you need out of your loan, and our team will get to work getting you applied with the various lenders we have available in the area.
Of course, another way we work to make financing convenient is by offering an online credit application. Just fill out our credit application form, and we'll be able to get started on getting you approved for a loan before you show up at our dealership.
Get Pre-Approved for Used Car Financing with Our Dealership Today!
Once your finance offer is finalized, you'll be free to enjoy that used car in the Alexandria, Rapides, and Castor Plunge areas. All it takes is a quick trip to our dealership at Hixson Ford Alexandria where we can get you approved for a loan today!