So, you've found a car you love, and you want to build a down payment you can use to buy it. That's why you want to make sure your car has a good trade-in value, and we're here to show you all the ways you can give it a boost.
To find out more about how you can enhance your trade-in value in the Alexandria, Pineville, and Castor Plunge areas, just read our guide brought to you by Hixson Ford Alexandria. When you want a great deal when trading in your car, Hixson Has It: Has a new culture, new attitude, and an easier way.
Make Sure You Have Your Car Detailed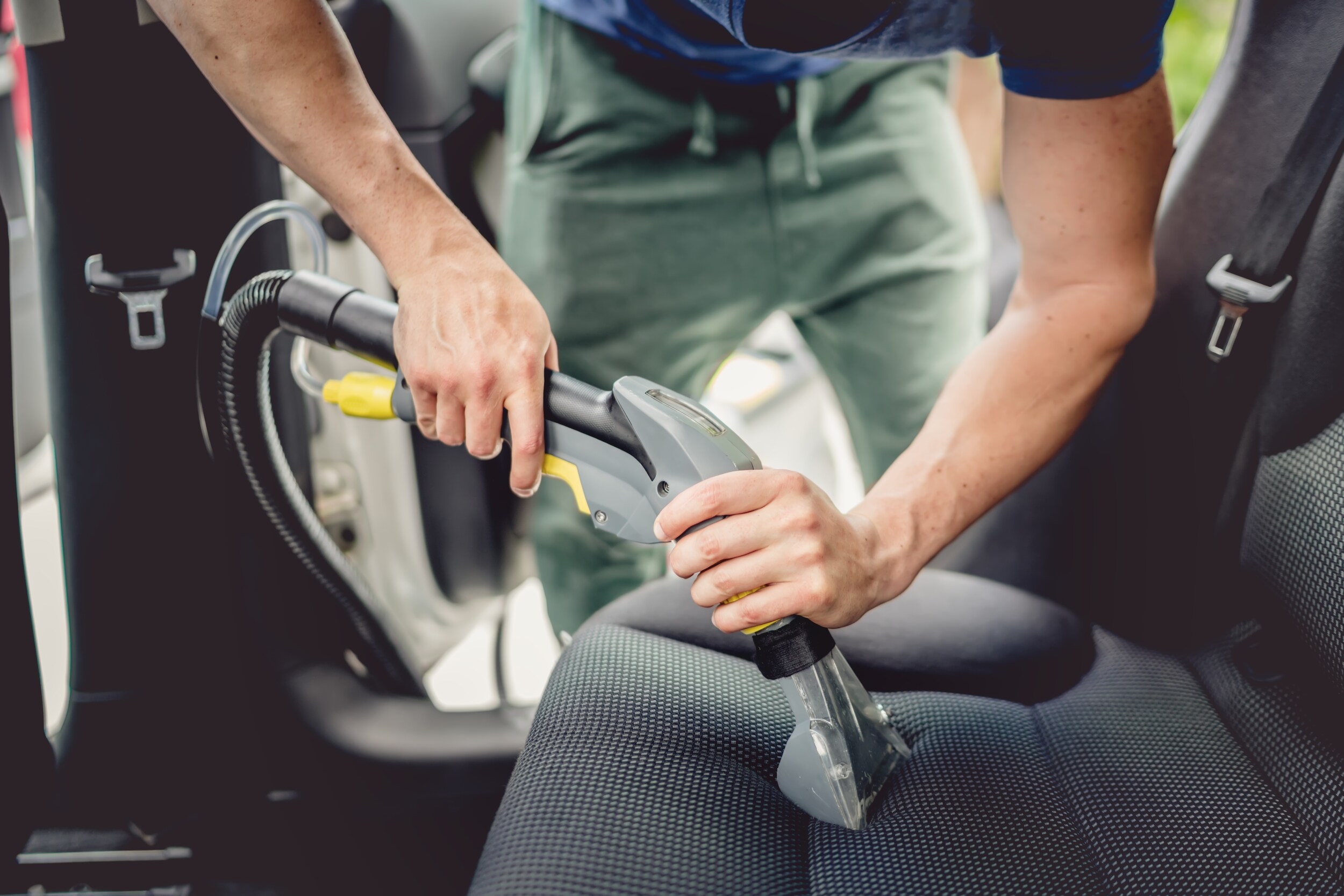 Your vehicle's looks play a huge role in its trade-in value. That's why you want to make sure you're having your vehicle detailed before you bring it in to the dealership. Detailing is when a technician performs a deep clean in your car to make sure there's no dirt or grime tucked away in the creases of your vehicle. Some of the things our technicians will clean for you  include:
Cabin compartments
Seats
Body Panels
Wheels
In order to make your car a much more comfortable and well cared for place, there are some things you'll want to do. One of the best things you can do is avoid smoking inside your vehicle. Extensive smoking inside your vehicle can leave a smell that will linger for years, which can bring down your trade-in value.
Take Care of Your Car's Maintenance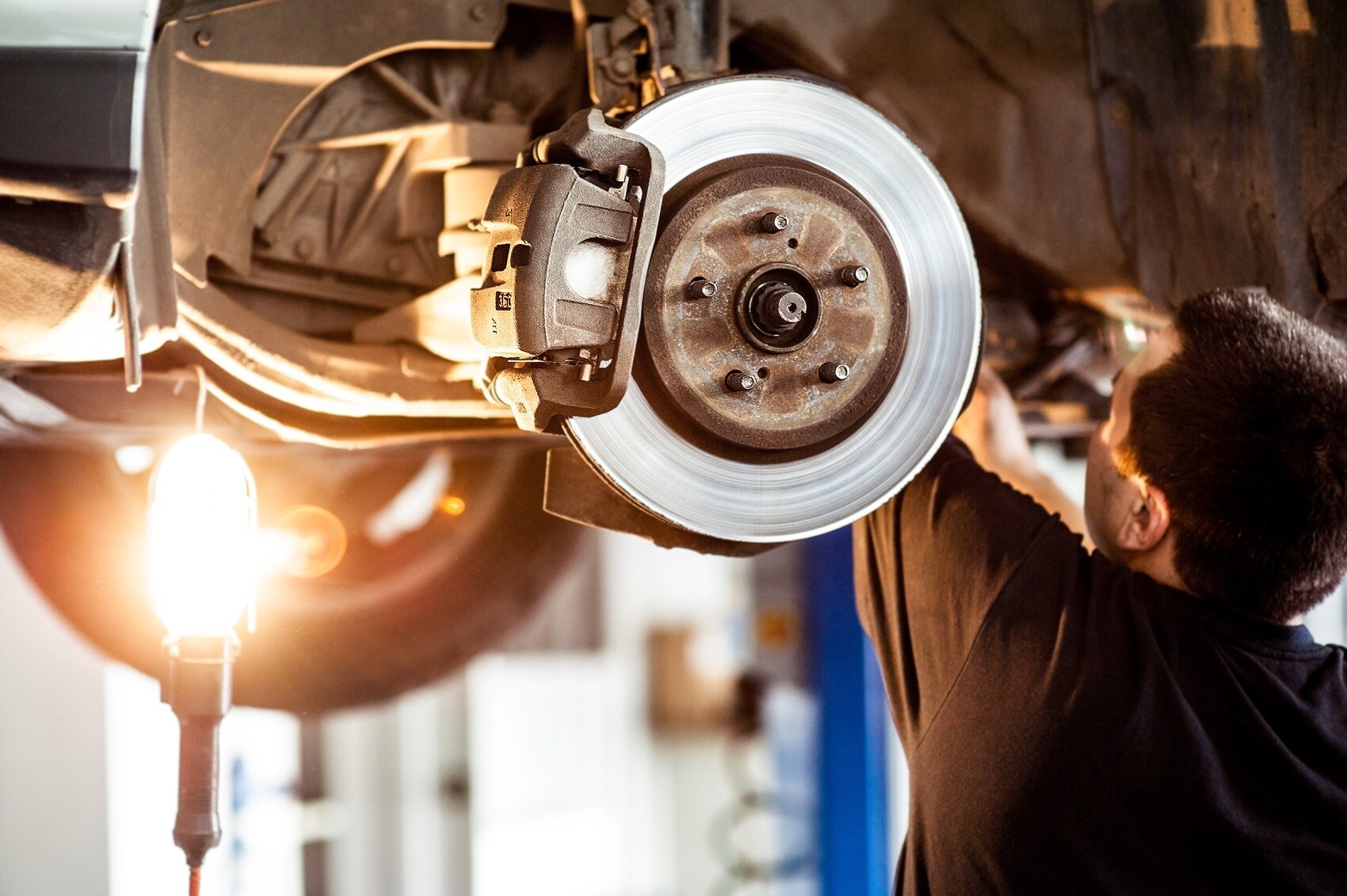 It's no surprise that after your car has been driven for a while, it's important for you to have your vehicle well maintained. The condition of your vehicle plays a key role in its trade-in value. The main services you'll want to keep track of are:
Oil changes
Tire replacements
Brake repairs
Coolant flushes
Transmission fluid flushes
Another major repair you should take care of is any dents or scratches on your car. The appearance of your vehicle is important, so it's key to bring your car into the body shop to have your body panels properly cared for. When your car makes a good first impression, you can be sure you're in for a good trade-in deal.
Research Your Trade-In Value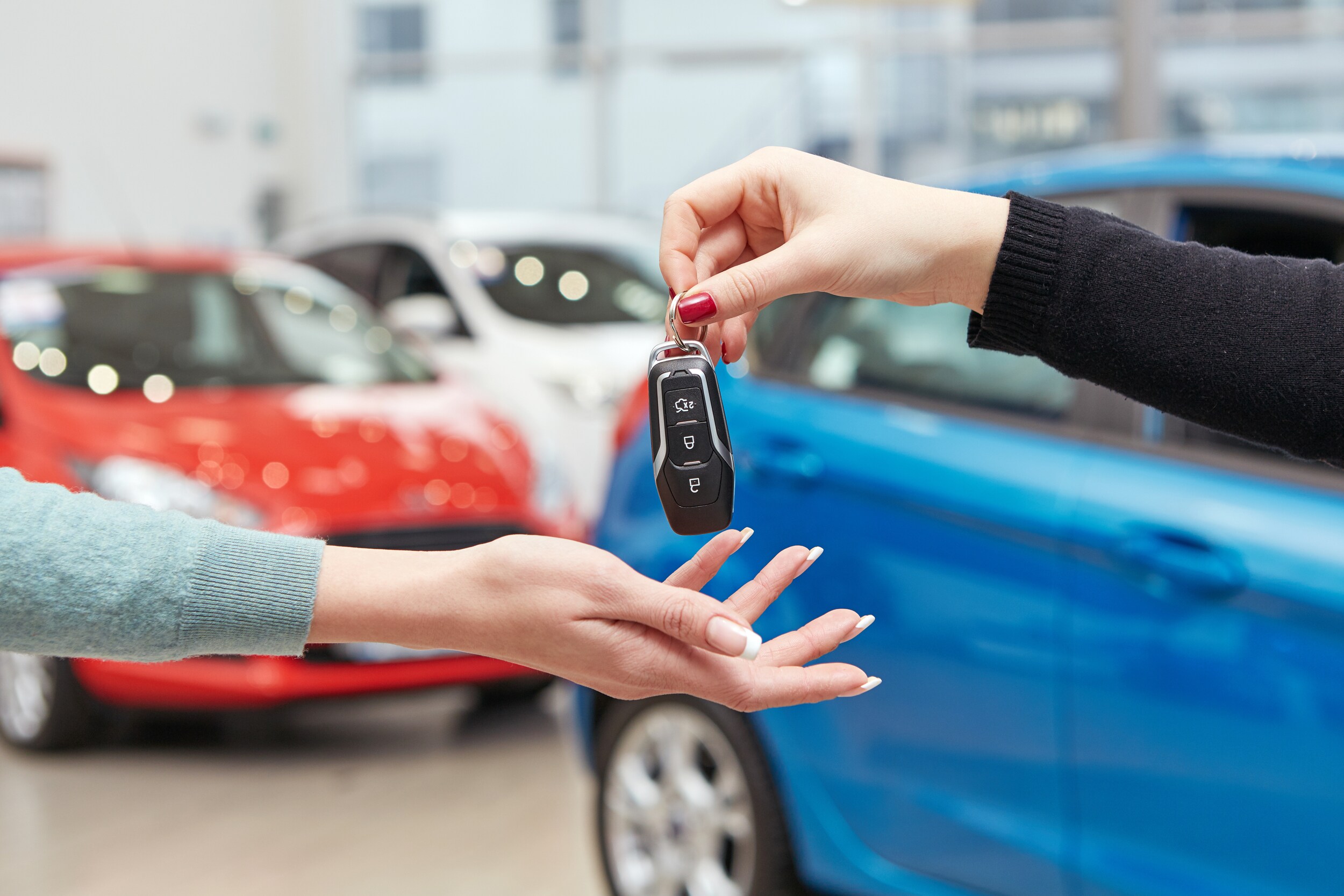 Before you go about trading in your car, you'll want to make sure you do plenty of research. A great place to start is to look up your car's vehicle history report to learn if there are any mistakes in the report or things you can take care of. Your vehicle history report will show you things such as:
Accident reports
Hail or flood damage
Maintenance history
Mileage
Number of drivers
Meet Our Sales Team Today!
When you're looking to buy the car of your dreams, we're here to help you out with your down payment by trading for your vehicle. If you'd like to trade in your car in the Alexandria, Pineville, and Castor Plunge areas, just meet with us at Hixson Ford Alexandria today!