---
When you're looking for financing on your vehicle, it's important to make sure you have good credit, so you get a great loan. Here at our dealership, we offer a finance center that can help you get a loan even if your credit isn't perfect.
If you're like to learn how we can get you on the road around Alexandria, Pineville, and Castor Plunge, LA, let our team at Hixson Ford Alexandria give you at our of our finance center. When you need comprehensive low credit financing, Hixson Has It: Has a new culture, new attitude, and an easier way.
---
Meet With Our Finance Team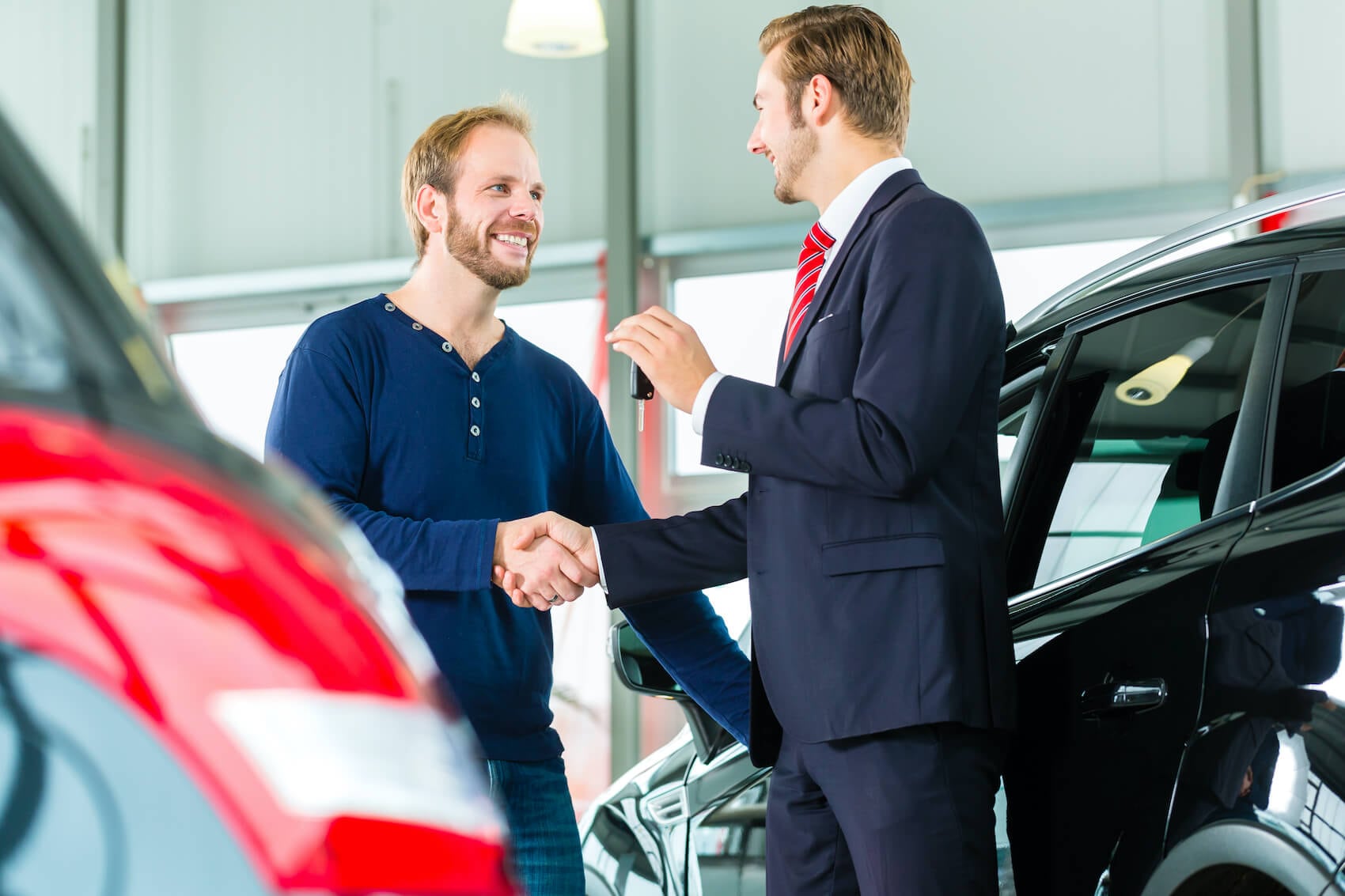 When it comes time to get a loan on your next car, you're going to want to stop at our finance center. Here, we can help you get approved for a loan through a lender in the area. With so many lenders available to us, we can help drivers with varying credit histories get a loan.
On our website, there are a number of tools available to you that will make the financing process easier. Not only can you get approved online with our pre-approval form, but we also offer the Value Your Trade tool, which will tell you what your current trade-in vehicle is worth.
---
How Do I Improve My Credit?
If you're dealing with a low credit score, there are a number of ways you can repair your credit. With the application of a variety of habits, you can begin bringing your credit score back. Some of the tips to improve your credit include:
Pay Your Debts in Chunks on Time
The single best way to improve your credit is to pay your bills on time. Paying your bills regularly shows an ability to keep up with debt; this is what lenders are looking for. Additionally, paying your debt gradually can improve your credit score much more than paying your debts quickly in one lump sum.

Keep Your Credit Utilization Low
If you have credit cards, it's important to keep your credit utilization low. This means that out of your total credit limit-across all of your credit cards-you should use less than 30% of that credit. It's important to stay aware of your credit usage so you can avoid drops in your credit score in the future.
Don't Close Unused Credit Cards
Another helpful way to improve your credit score is to avoid closing unused lines of credit. Lenders not only want to see that you can use credit responsibly, but they also want to see that you're actually using your credit in the first place. The longer you keep your credit accounts, the more they mature and contribute to your credit score.
---
Apply for Financing at Our Dealership
With a good handle on your debt, getting your next car is a breeze and our finance team at Hixson Ford Alexandria is here to help. If you'd like to get financing in the Alexandria, Pineville, and Castor Plunge, Louisiana, areas, just explore our website and get pre-approved today!
---