Leasing is becoming more and more popular among drivers in the Alexandria, Castor Plunge, and Woodworth areas-and for good reason. This option for getting a vehicle is very convenient for many drivers, and our team is eager to showcase the benefits leasing has to offer.
To find out if leasing is right for you, just let our team at Hixson Ford Alexandria show you what leasing can do for you. If you need comprehensive financing options, you can be sure Hixson Has It: has a new culture, a new attitude, and an easier way.
Buying vs Leasing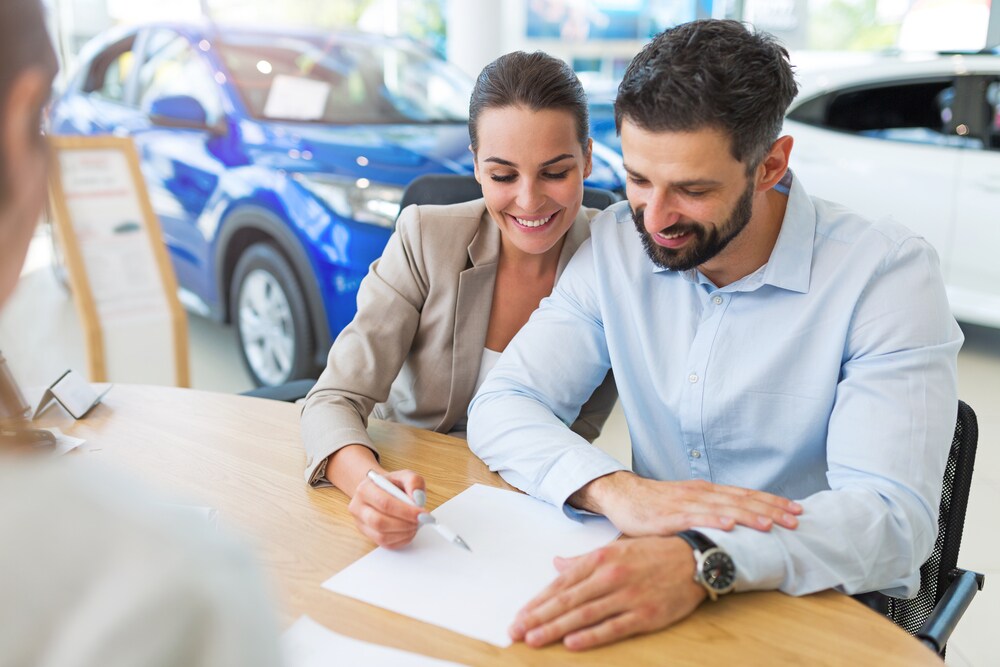 So, what is leasing anyway? In short, leasing is an alternative to buying a car in which you agree to drive a car for a few years at a set monthly payment. Since you're only driving the car for a few years, you'll only have to pay for part of your vehicle's value and can often enjoy a lower monthly payment.
Buying, on the other hand, has you pay the full price of your vehicle, typically leading to a higher monthly payment. The benefit of buying a car is that you'll own it and can do whatever you want with it, whereas with leasing, you'll have to return the vehicle at the end of your lease term.
The Benefits of Leasing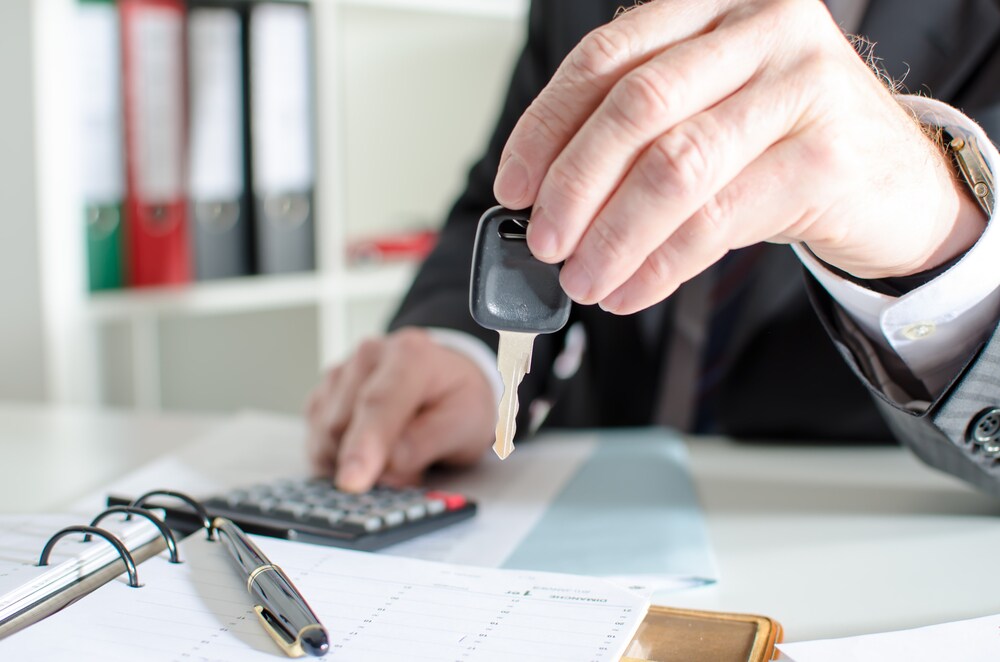 Leasing comes with a number of unique benefits you won't find when buying a vehicle. For one, it's a low-commitment way of driving a car. Instead of buying a car and having to drive it for many years, you'll only drive the car for a few years. Plus, the vehicle you lease is often new, so it will have low mileage and be in perfect condition.
Speaking of that benefit, leasing is also a great option for drivers who want a vehicle equipped with all the latest technology. You can often get a luxury vehicle or a higher trim at a lower monthly payment. This is fantastic for commuters who want more comprehensive comfort for their daily drives.
How To Lease a Car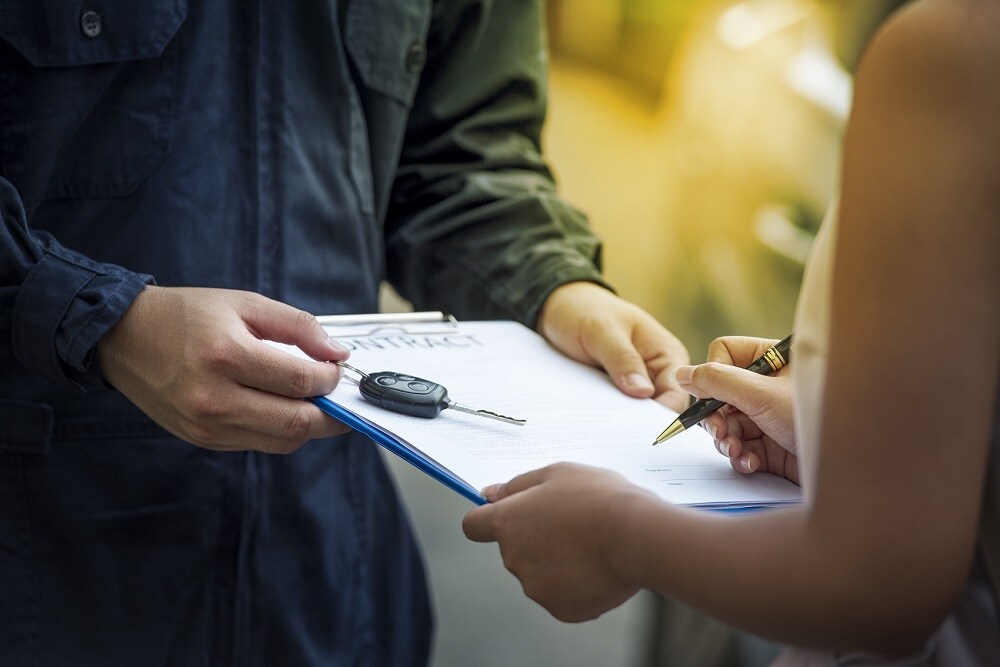 Once you've decided leasing is right for you, it's time to speak with a member of our financing department. Here, we'll be able to create a leasing contract to provide everything you'll need from your vehicle. We'll discuss your driving habits to decide on the mileage limits for your vehicle, and once that's done, you'll simply sign the lease.
When the lease contract is over, just bring the vehicle back to us and we'll inspect it. After we've determined the vehicle is in the expected condition, we can discuss next steps as to what your next vehicle will be.
Find Your Next Lease at Our Dealership
With so many benefits to leasing a car, we're certainly not surprised why so many Alexandria, Castor Plunge, and Woodworth area drivers are opting to lease their cars. If you think you'd like to lease your next car, schedule a test drive and speak with a member of our finance team at Hixson Ford Alexandria today!