Many drivers in the Alexandria, Rapides, and Castor Plunge, areas, are considering leasing their next vehicle, and for a good reason. There are numerous benefits that leasing has over buying that may make you consider it an option when bringing home your next car.
If you're looking to find out if leasing or buying is right for you, Hixson Ford Alexandria is here to help you out with our guide. When you want a comprehensive financing experience, Hixson Has It: Has a new culture, new attitude, and an easier way. 
---
What Is a Lease?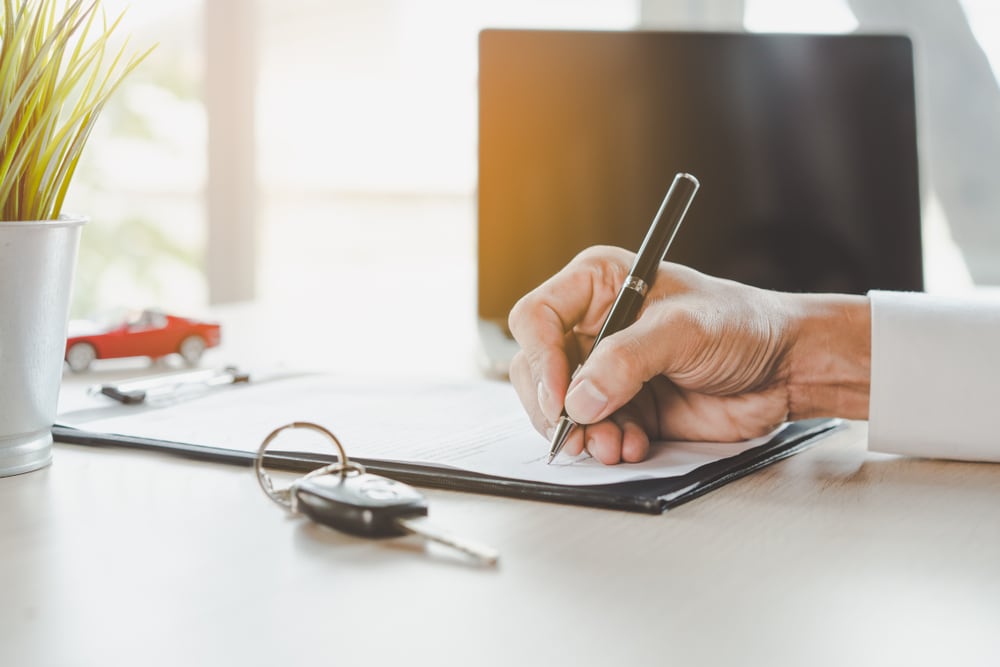 When you're looking to seal the deal on your next car, you'll have a couple of financing options available to you. Among these financing options is leasing, which allows you to drive your car for a few years at a lower monthly payment. Once the lease contract is up, drivers simply return the car to the dealership to lease their next vehicle.
One of the many things to consider with leasing is that drivers have to work with a finance team member to create a lease contract. These contracts often stipulate mileage restrictions to ensure that the vehicle hasn't been used too heavily by the end of the contract-which may not always be ideal for every driver.
---
Should I Choose to Lease or Buy a Car?
When it comes to leasing or buying, it really depends on what you want to use your vehicle for. Before choosing to lease or buy, consider your needs as a driver. Some of the questions you should ask yourself include:
What do I use my car for?
Do I often take long trips or short trips?
Do I like to add personal touches to my vehicle?
Leasing can be a great chance for drivers to get ahold of a newer vehicle in a higher trim. When it comes to the mileage requirements, leasing is often a better choice for commuters looking to travel in comfort.
If you're the type of driver who travels often, you may want to consider buying your vehicle. Buying can be a great option because it means you own your car in full, so you can customize it as you see fit, and you don't need to keep the mileage low. 
---
Speak With a Member of Our Finance Team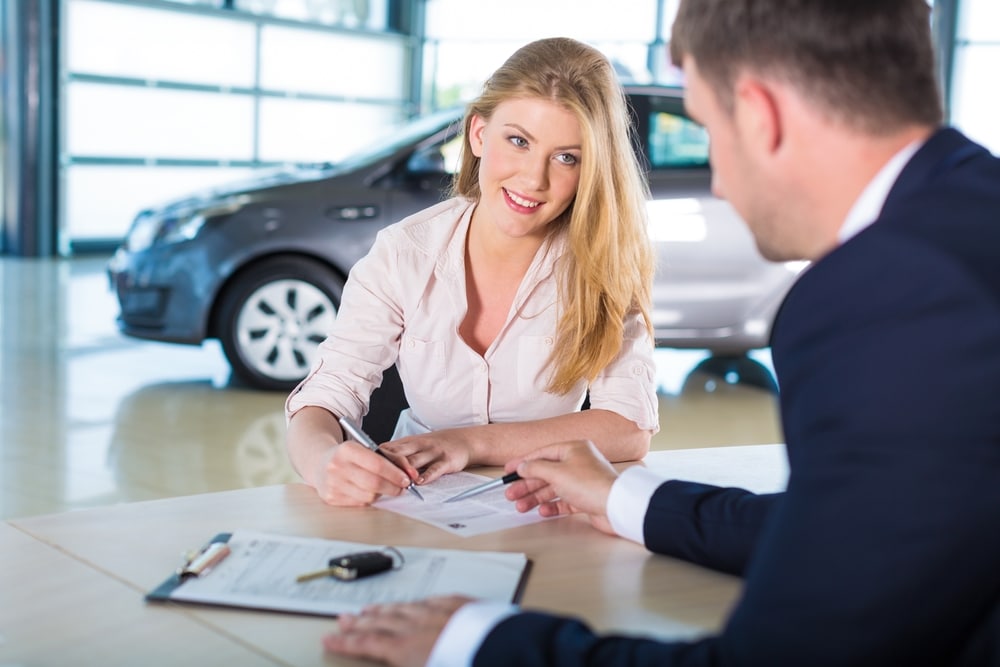 Have you decided on how you'd like to finance your vehicle? To get started, just speak with a member of our finance team. We'll discuss buying and leasing together to determine which option is more suitable for you.
If you decide to lease, we'll help you create a lease contract that's a great fit for your needs as a driver. Drivers who decide to buy can get approved for a loan before coming to us as well. All they have to do is fill out our online pre-approval form.
---
Test Drive Your Next Lease Today!
Now that you know the right financing option for you, it's time to start the search for your next car. Our inventory is home to a wide range of vehicles for drivers around the areas of Alexandria, Rapides, and Castor Plunge to try out. To get started, just schedule a test drive with our team at Hixson Ford Alexandria today!